Luxury candles, a pop world..
We are artisans. In our small French workshop, we develop olfactory atmospheres of noble quality. Handmade products with beautiful fragrance contents.
The scents? Sometimes classic, sometimes bold, we like them with panache and long wear. Otherwise, what good is it?
We create and manufacture all our perfumes in Grasse, the capital of perfumery. We work at length on the delicate balance between perfumes, waxes, and wicks to create luxury candles.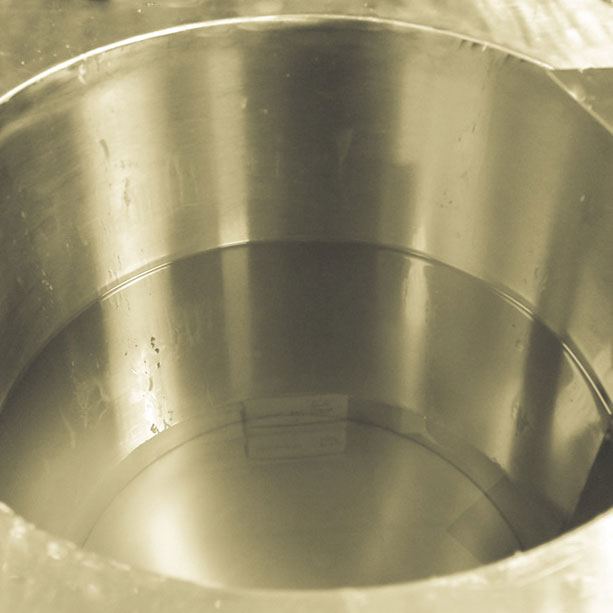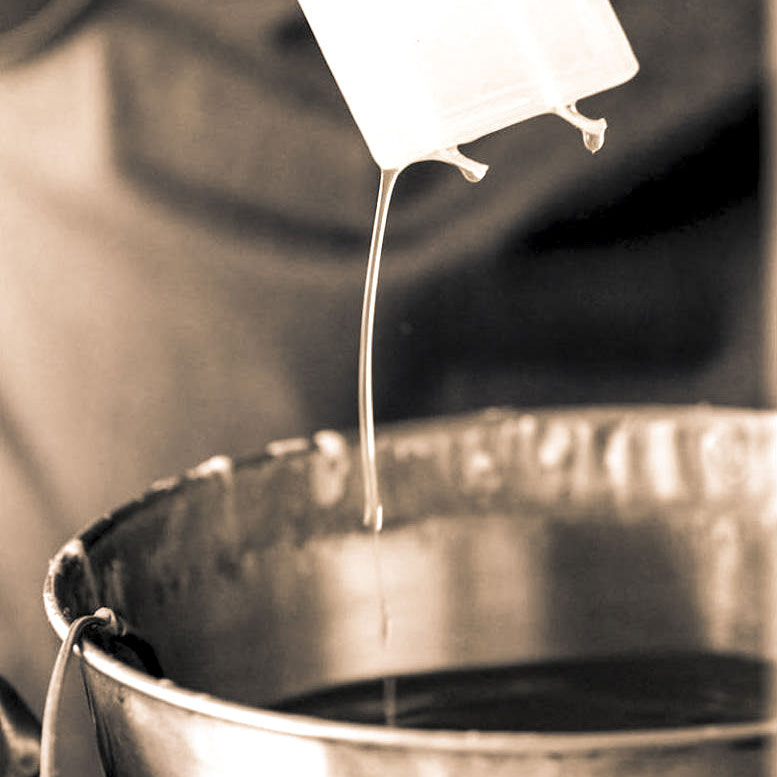 Our exclusive wax recipe, which mixes vegetal and mineral, intensely diffuses our fragrances during combustion while it preserves them best when cold. The intensity of the fragrance thus remains intact throughout the life of your PRODIGE candle.

The balance between our fragrances, this blend of premium waxes that are pure and toxic free*, and the choice of our wicks results in superior quality candles that do not smoke.
*Our wax is RAL certified.
Our fragrances comply with IFRA standards.
But the quality of the ingredients is nothing without the passion of the craftsmen...
It takes patience and time to create high quality scented candles.
After a first filling, we pour a second layer of wax so that the surface of the candle is flat, with no hollow around the wick. Obviously everything is done by hand.
We also take the opportunity to straighten each lock, one by one. You don't have to be in a hurry when you're doing quality!